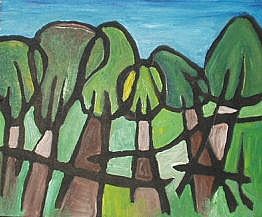 Sure, I'm working now, moved out, independent.
Crunch.
I go home Wednesday night – tonight, and find there for me some mail. I open that mail and stare in horror as my mind flicks from the numbers on the paper to the numbers in my bank account.
Rego and Insurance. Horrible.
I count more numbers in my head and they don't add up.
Geoff comes and we count more numbers and they do add up but it's a rough estimate and there sure isn't much left over. All that 'much left over' has to pay for food and petrol and train tickets.
It's going to be a very tight month and a half.
I'm thinking of just asking people for money for my 21st….
Woe is me who has to get over it and really live like a frugal dutchy.