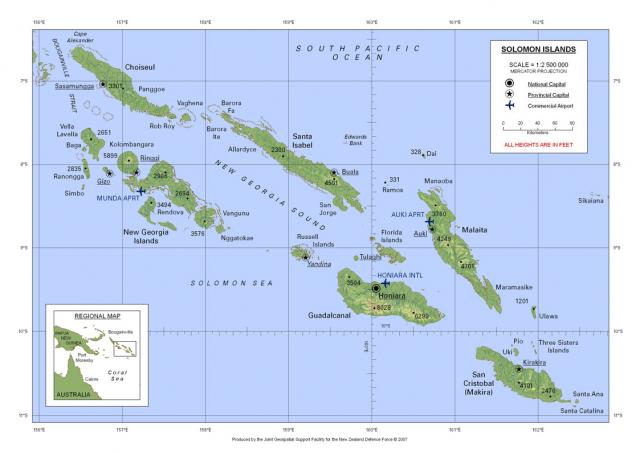 As you may or may not be aware, I had a slightly less than conventional childhood – growing up in the Solomon Islands as a missionary kid.
Danica was the 'big girl' of the SITAG'ers (Solomon Islands Translation Advisory Group) and we used to trail after her with our rocks and plans to beat the boys whenever there was a reason for a bunch of us expats to be 'in town' (Honiara). Danica's experience of the Solomons was remarkably different to my own – her family lived on the furthererst atoll and mine lurked closer to population.  It is still a Solomons experience and a Solomons experience is one I have never really tried to put into words – I'm not sure why? Perhaps I don't trust my memory?
Her stories are here, I could relate despite differences.