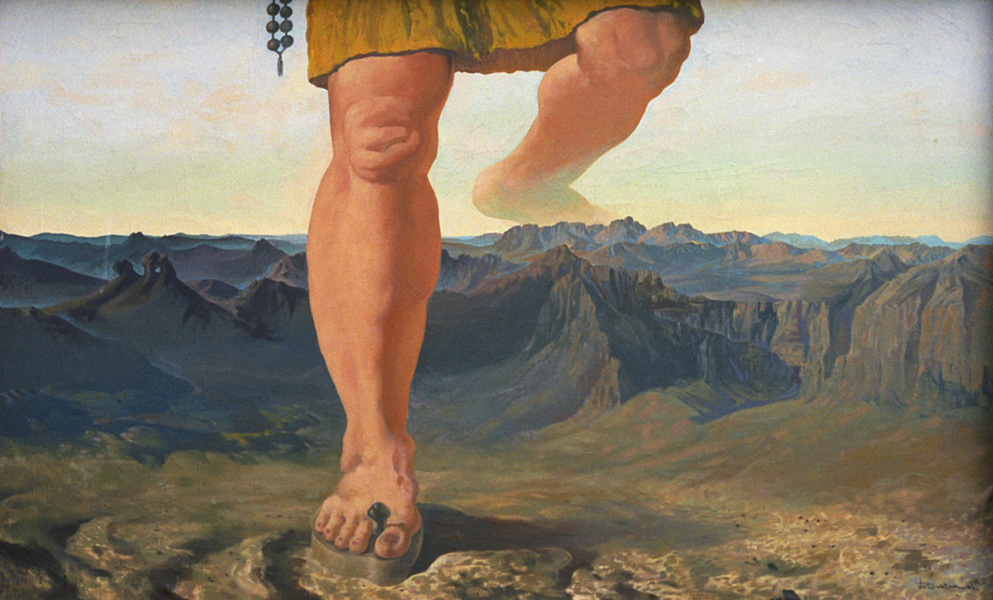 Today I walked to the op-shop. Why do op-shops have half price sales it makes so little sense? I bought The Barbarian Way by Erwin McManus for $1.50. New. After stuffing around at home not doing much at all, I sat down and I read it to the back in about an hour.
It's an interesting one. Simple to read. Inspiring. He's obsessed with a concept, but passionate enough to really make it work. I was eating up concepts that sprung ideas for my own life and for the youth and our timidly professed theme for the term. Shock. A theme.
I struggle a lot in how to describe things to the youth. There's so much I want to share and to tell and to teach and communicate. All these ideas that in me have built up over the tail end of my adolescence. Ideas absconding from ideas. I sometimes wonder where this wealth of foundation and understanding has come from, and if I keep filling gaps I didn't know existed what does the fullest of outcomes look like?
Do you just wait for the questions and fumble through giving the answers?
Then there is the whole living it thing. Which in comparison to the know, appears as an ant to an elephant.
There is not much to be said for living in such a coddled Christian society, but seeing as I'm in one, I'd like to grasp straws at the scope for what could be done. Surely that's fair?
"This is the barbarian way: to give your heart to the only One who can make you fully alive. To love Him with simplicity and intensity. To unleash the untamed faith within. To be consumed by the presence of a passionate and compassionate God. To go where He sends you, no matter the cost. "