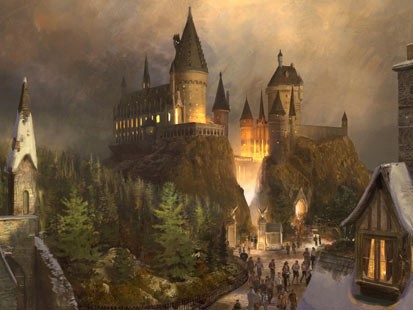 Harry Potter nearly made me miss three trains yesterday. I loved the last book, it is more action paced(sic) than some of the others and there is just something about continuing the journey with characters you've grown curious about.
The spoilers were clearly a strange mash of unexpressed truths… certain things didn't happen where they supposedly meant to. Thanks.
I am satisfied. Although the epilogue was a bit much.
I know some apparently cried through the book regarding what happens to various characters, but I finished the last page and spent a good while laughing.
Outloud.
The whole thing was just so fun. Thank you J. K. Rowling for some good old fashioned entertainment, for sparking my imagination and taking millions on a literary ride.