This is absolute vomit. If ever there were a style of photography (esp. wedding photography) I absolutely loathe, it is this. And I did this with an action script from here! Sorry Elyce and Jess.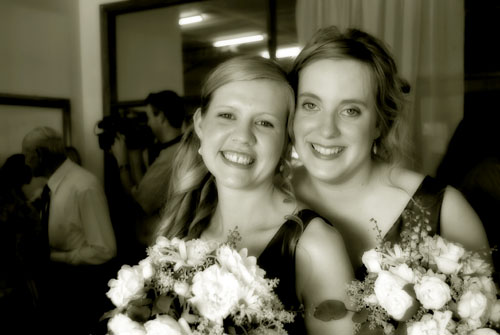 After mucking around with that lomo tutorial and coming up with some okay results, I found an action script of someone else's lomo.
I got this action here.
On a less cheating note, James Burke (Or Burkie) tells me that the (pro)wedding photos are nearly ready. I am excited.