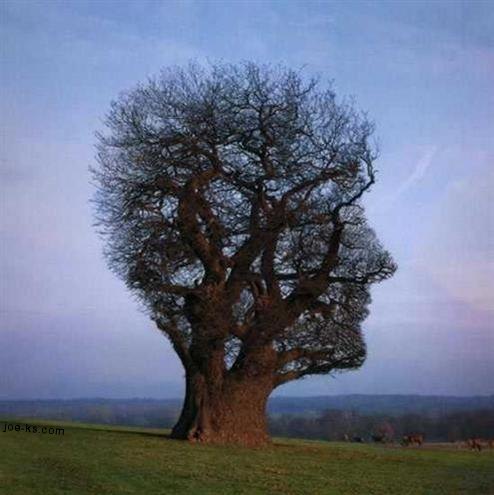 Last night I got online to check if my pay and Centrelink had gone in. It turned out that work had payed me for the month – useful and I couldn't see my Centrelink. Oddly the top balance didn't match the total. But the top balance was enough to pay those two evil bills. I went scrounging and found a deposit of about two hundred dollars with the descriptor as MTS – the amount was a bit higher than my usual Youth Allowance fortnightly relief.
Strange.
I went to bed in a nice oblivion (with a little of the standard Bec skepticism) thinking maybe someone had somehow put some money in my bank and perhaps I'd have one of those cool, "God has put money in my bank through some nice person" stories.
It turns out that I don't have quite such a remarkable story to tell, in that the money did turn out to be my Centrelink. It is however a little higher than what I've been getting as a standard rate over the past few months and in working I would've expected that rate to drop, not rise.
The nice thing about last night was that in evaluating it all, I think I have pretty much let the thing ('thing' being the tightness of the reality) just sit and I'm okay with it. I don't need a lot of excess. I do have people I can go to if I get absolutely stuck and I can bite my better reason in having to get a loan (very undesirable) if I really need to.
If you ever need a slap of perspective, take some time out to watch Turtles Can Fly.