The Art of Liwei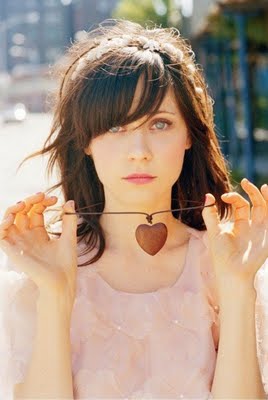 This photo, Zooey Deschanel who wears the best clothes and has the most enviable hair ever which sadly my total lack of fashion know how cannot match.
The Ipod Touch that I inherited off Geoff because he might've gotten himself an Iphone.
Mumford & Sons – Little Lion Man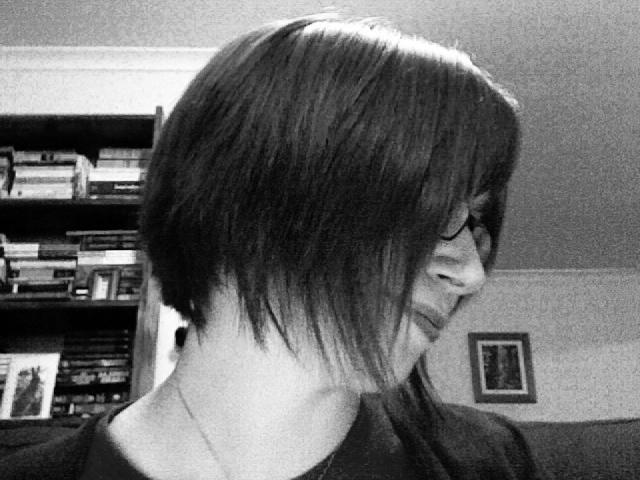 My new haircut. And having finally found a hairdresser that isn't a budget cuts and is still very reasonably priced.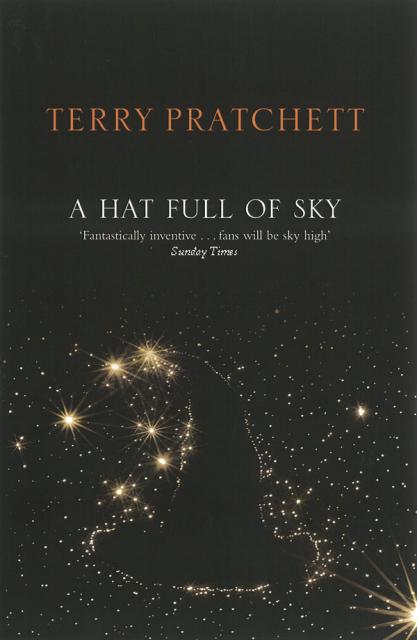 Terry Pratchett's "A Hat Full of Sky", it's all just so much fun.