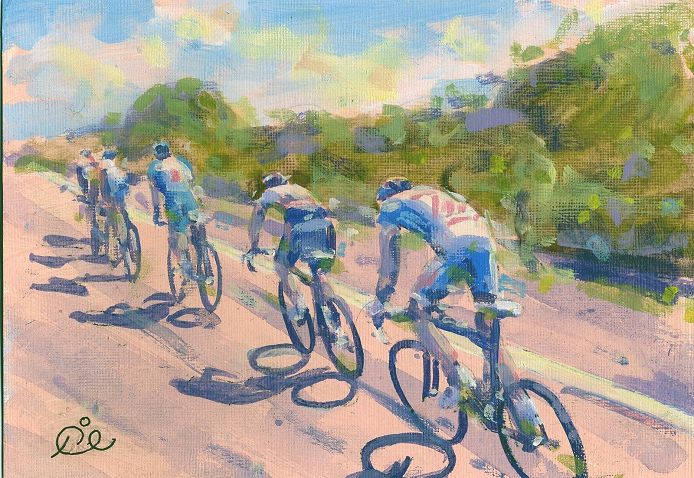 1 kg onions (chopped)
a teaspoon or so of butter
a slosh of olive oil
3 teaspoons of brown sugar
Worchester sauce
1/2-1 cup red wine
1L beef stock
2 cups water
A bit of cracked pepper
Chop your onions. Put the butter and oil in a pot and melt, add the onions, brown sugar and a few sloshes of worchester sauce. Caramelise/brown the onions. Add the stock, wine, water and a bit more worchester sauce and some cracked pepper. Cook away and let sit for a bit or eat up straight away with good bread and butter.
This recipe was adapted from several french onion soup recipes I looked at.
*image uploader is working again! It appears I had a faulty plugin mucking things up.