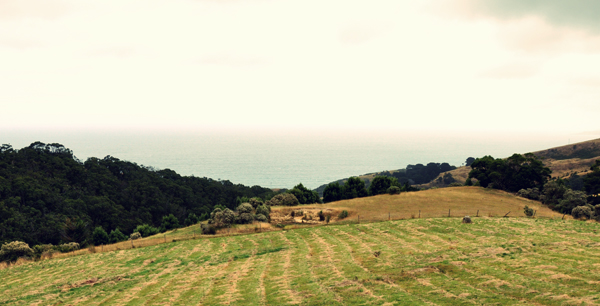 I am inspired by the (very lovely herself) Blair, whom I share a bookclub with – she writes lists. So here are some charming 'shares' and some things that are pushing good buttons of late.
ONLINE/VISUAL

Bird and Banner – stationers and their blog makes me happy
Sheaf Ephemera – who doesn't like vintage/old-school things, this person shows them off and consequently has given the internet a catalogue of superb inspiration
Fuck Yes Maps – glorious, glorious maps
The Blog on the Bookshelf – a blog about bookshelves… oh so lovely
Mad Men Cartoons – A Flickr set (I LOVE Mad Men)
MUSIC
The Smiths – pure old-school goodness
David Gray – it'll never get old, I'm still obsessed
Vampire Weekend – Contra is golden
BOOKS
The Secret History by Donna Tartt – this is one of the best books I have read in a long time, it is totally wonderful with a perfect level of intelligent suspense and disturbing themes. Also a Penguin Classic and our current Bookclub book.
I Have a Bed Made of Buttermilk Pancakes by Jaclyn Moriarty- a terribly enjoyable/frolicking novel that plays with characters and conversation. It doesn't pursue the greatest depths but it kind of doesn't need to.
THINGS
The challenge to listen and to ask
A weekend away with the Soul Survivor team
The fact that playing with words never gets old